<< Back to Calendar
The Art of Servant Leadership
TOPIC: THE ART OF SERVANT LEADERSHIP: The Pathway to Greatness
MEETING FORMAT: ZOOM Meeting
ATTENDING PDUs: 2
AGENDA:
6:30 pm - 6:35 pm     Welcome & Board Announcements
6:35 pm - 8:00 pm     Speaker Presentation

8:00 pm – 8:10 pm    Chapter Closing Remarks
GUEST SPEAKER: Adam White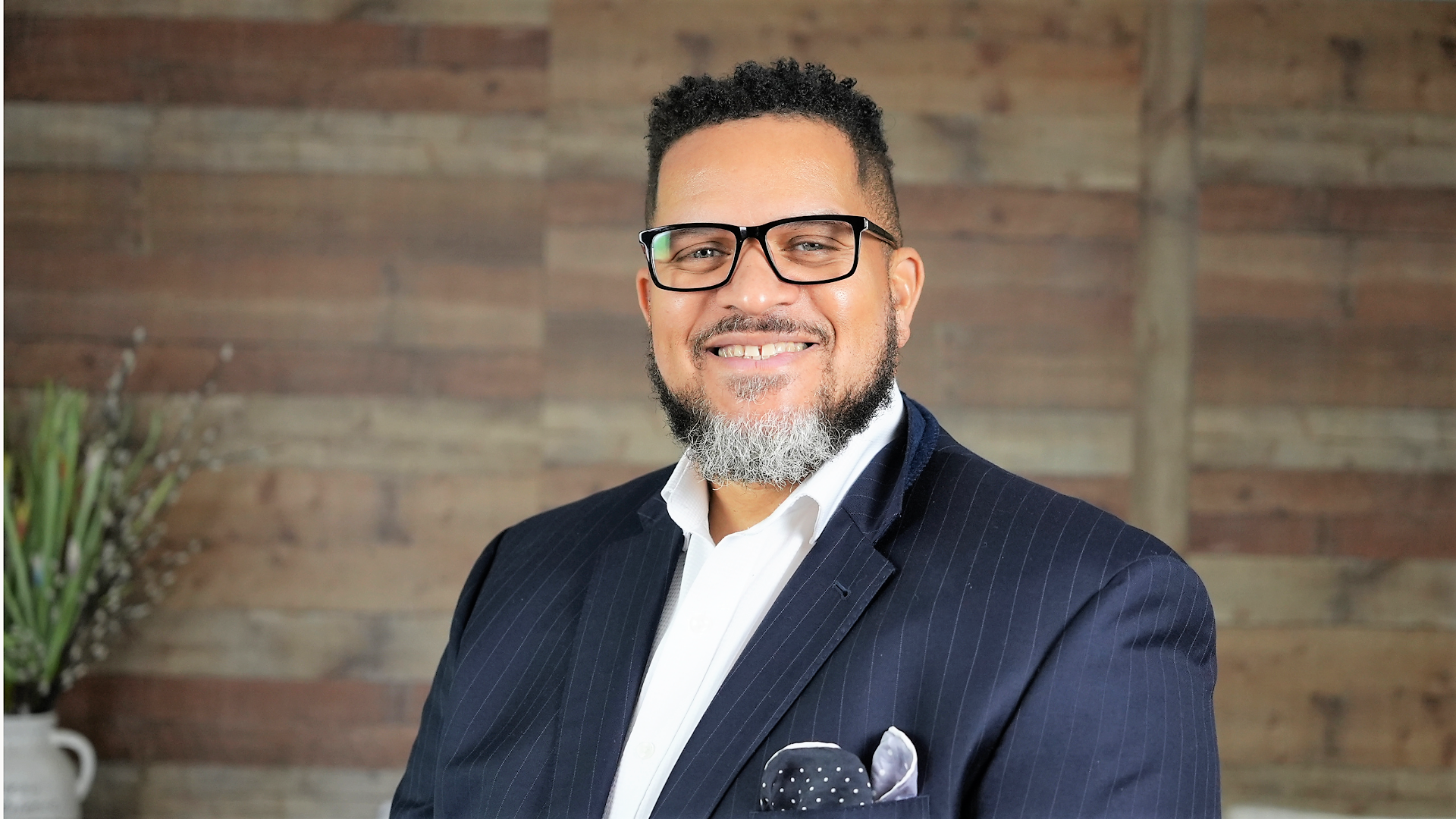 Adam White is an in-demand national speaker, leadership 
expert, bestselling author, and one of the most inspiring, 
influential leaders in history.  The Society of Government Meeting Professionals, and Western Region International Professional Management Association, have both acclaimed him to be one of the best and most articulate speakers.  Adam has shared the stage with Mayor Garcetti of Los Angeles, former Mayor Goodman of Las Vegas, John C. Maxwell, and many other great influencers of this era. Adam's live seminar events are a "must-attend", and continue to be a breeding ground for leaders, entrepreneurs, authors, speakers, and influencers all over the world.
TOPIC OVERVIEW:
Understand key servant leadership behaviors and skills

Understand the benefits of servant leadership for growing teams and organization

The Power Model vs. The Servant Leadership Model

Key next steps for helping leaders begin their own servant leadership journey

The cornerstone of serving others: L.O.V.E

The Power Model and why it doesn't work anymore

Developing the Servant Leadership Model

Leadership Philosophy

The secret ingredient of servant leadership: LISTENING

The 5 most important things leaders should list for

The 8 most important characteristics of servant leaders

The human hijackers that may be hijacking your ability to become a servant leader 
SPEAKER LINKS & DESCRIPTIONS:
It is no longer possible to register for this event